Size Chart
Our Eco-Friendly Bamboo Natural Bamboo Butterfly In White Wide Leg Pants is a must-have for all wardrobes which create a seamless and flattering look!
Made of High Quality Eco-friendly Bamboo Fiber that will last you years with proper care.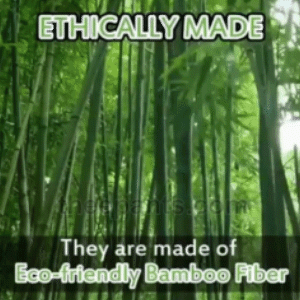 BENIFITS OF BAMBOO
 ✔Eco-friendly
 ✔Super Soft
 ✔Biodegradable
 ✔Antibacterial
 ✔Breathable
 ✔Odor Resistant
 ✔Slow Fashion
 ✔Ethically Made
 ✔Low Foot Print
Naturally antibacterial and odor resistant gives you more health care.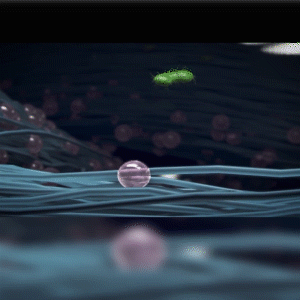 Stitched with compression to flatten tummy and lift buttocks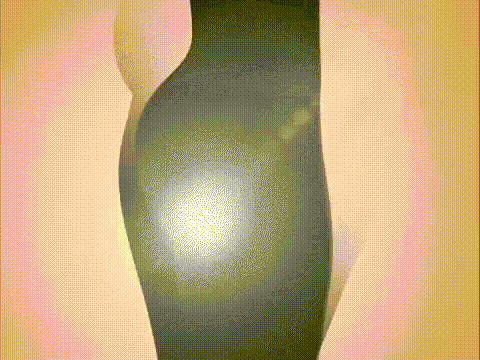 Waist: Mid
Inseam: 33-36 inches
Wide leg
Closure Type: Fold-over waist
Fit Type: Relaxed
Looks great with platform shoes and sneakers
Hand Wash or Machine Wash, Cold, Gentle Cycle