Made of High Quality Eco-friendly Bamboo Fiber that will last you years with proper care
The bamboo fiber applies graduated compression to improve blood & lymph circulation.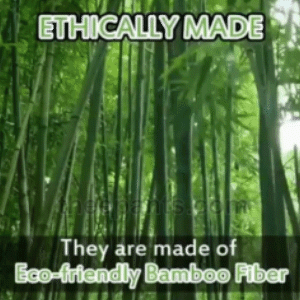 BENEFITS OF BAMBOO
 ✔Eco-friendly
 ✔Super Soft
 ✔Biodegradable
 ✔Antibacterial
 ✔Breathable
 ✔Odor Resistant
 ✔Slow Fashion
 ✔Ethically Made
 ✔Low Foot Print
Booty Lift- Our heart-shaped stitching gives your backside a flattering & lifted look.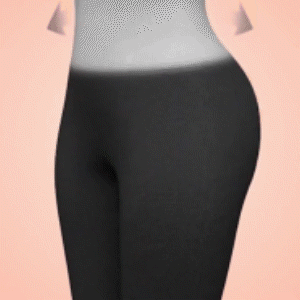 Super stretchy——provide you ultimate flexibility and comfort.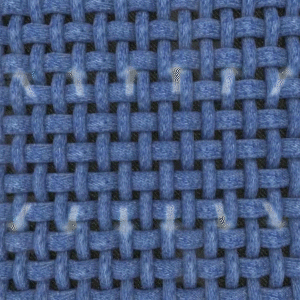 Super breathable fabric——absorbs your sweat then evaporates it, keeping you fresh and cool on hot summer days.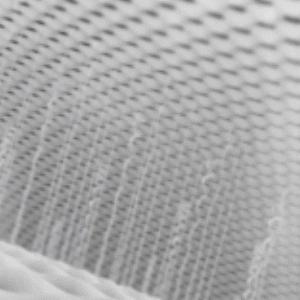 Size Chart
Waist: Mid
Inseam: 33-36 inches
Wide leg
Closure Type: Fold-over waist
Fit Type: Relaxed
Looks great with platform shoes and sneakers
Hand Wash or Machine Wash, Cold, Gentle Cycle